Bring in the holiday season with a dose of creativity.
Find that perfect piece or discuss a custom project/repair.
I have two opportunities coming up in November where I will be showcasing my work. This is the perfect opportunity to find a stunning ring, pendant necklace or set of earrings for your loved ones. Come by my case to see my collection, find your special piece, or talk about custom projects/repairs.
CAG Art Festival
Find a unique gift from the collection of fine art that will be showcased at this three day festival. Be sure to come early; since everything is custom, it's all one-of-a-kind.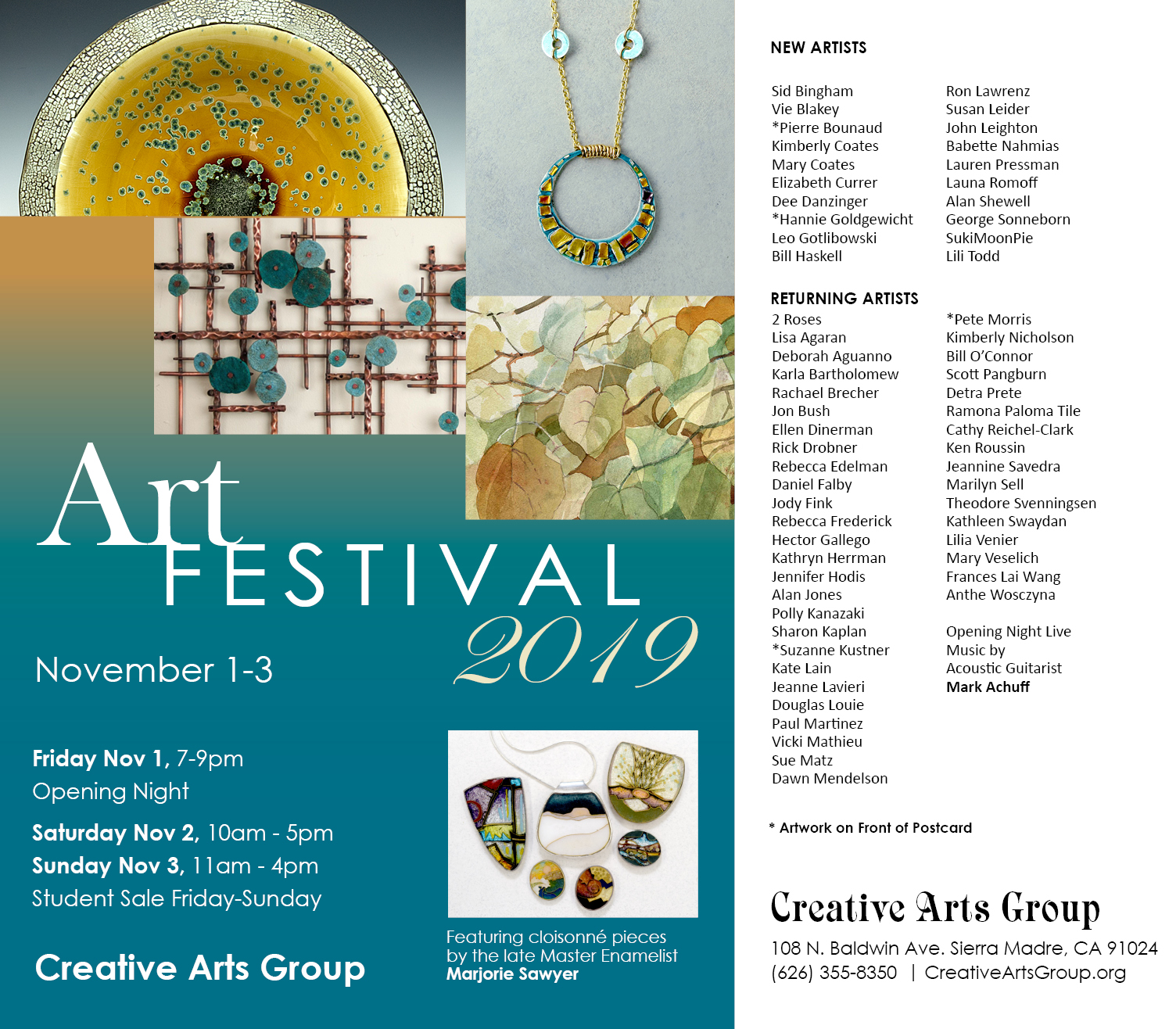 Lavender Marketplace
Actually enjoy Christmas shopping this year; the Lavender Marketplace holiday charity event is set in a beautiful garden in Sierra Madre.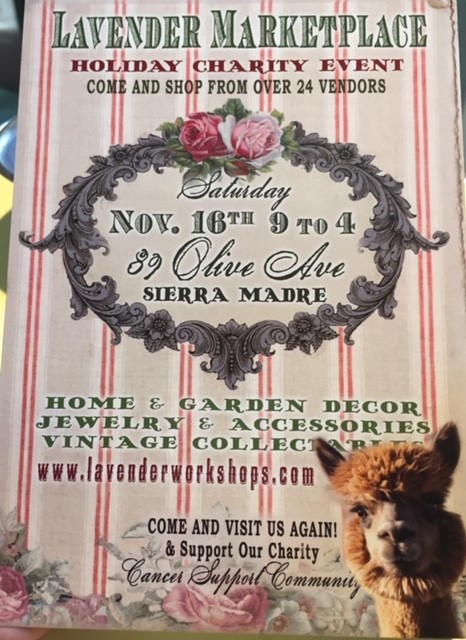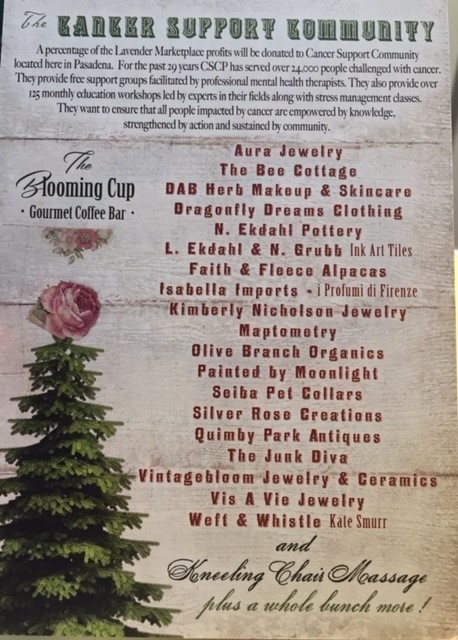 ***I'll see you there!***