As we enjoy the fall colors that are starting to show, it's time to start thinking about the holidays!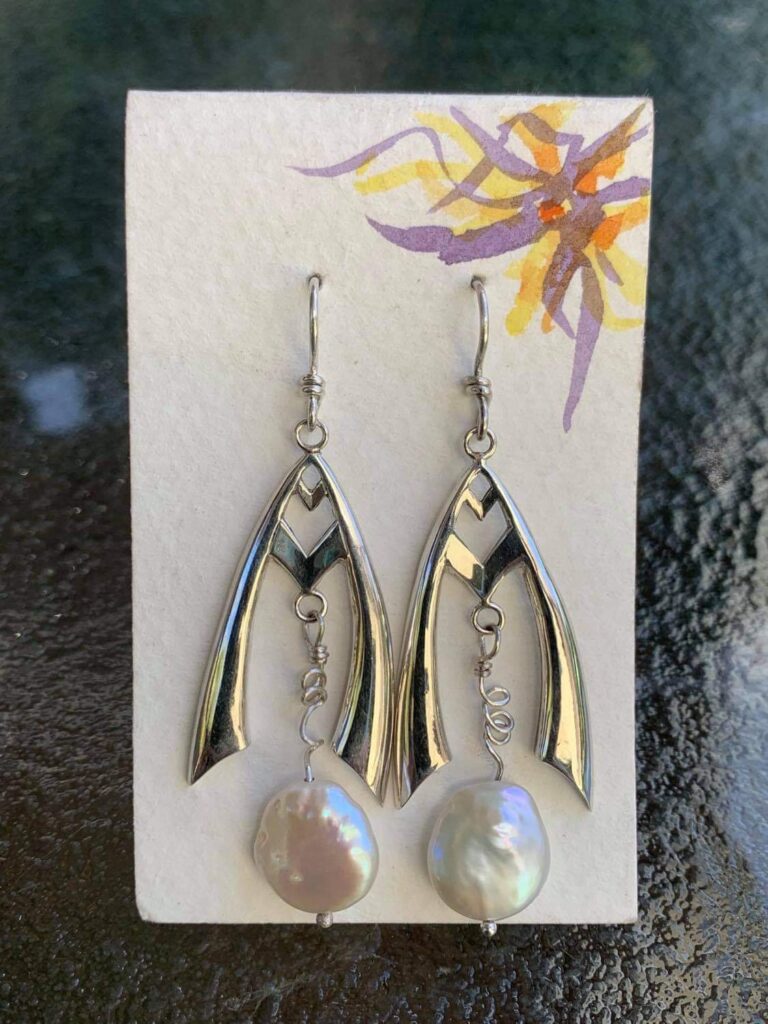 Show location: Creative Arts Group Art Festival
I will have a table showing and selling my pieces at the Creative Arts Group Art Festival on Saturday and Sunday on November 6th and 7th from 10am-5pm at 108 N. Baldwin Avenue in Sierra Madre, CA. I would love to have you come by and peruse my newest pieces and maybe even discuss a project that you have in mind for the holidays.
After the Art Festival is held by all of the artists that are members of the Creative Arts Group, it's not over. There will also be a student sale for all of the works that the students have created during the arts classes offered at the Creative Arts Group. The student sale is on November 13 from 10am-4pm.
I hold a jewelry class for beginning, intermediate and advanced Jewelry Fabrication and I'm proud to have some of my students selling at the Student Sale. If you're interested in joining my class, the next session starts soon. My next 4 class interim session that focuses primarily on Stone Setting starts in November, and the next full 10 week class starts in January. Give me a call, or check the CAG website for more details .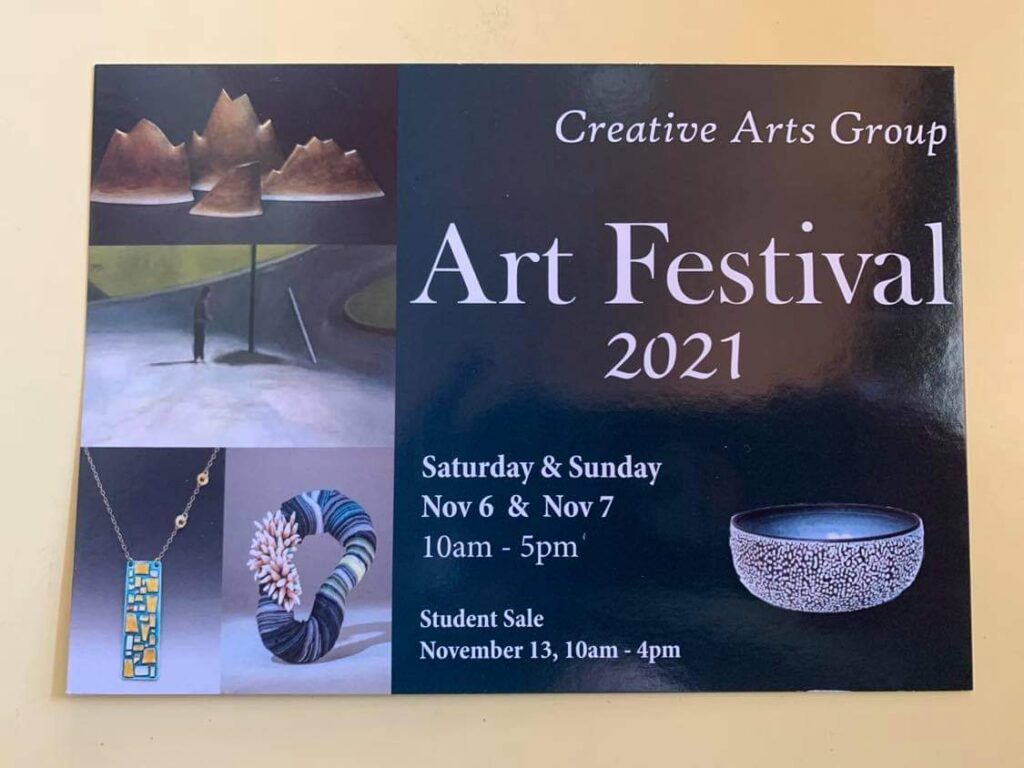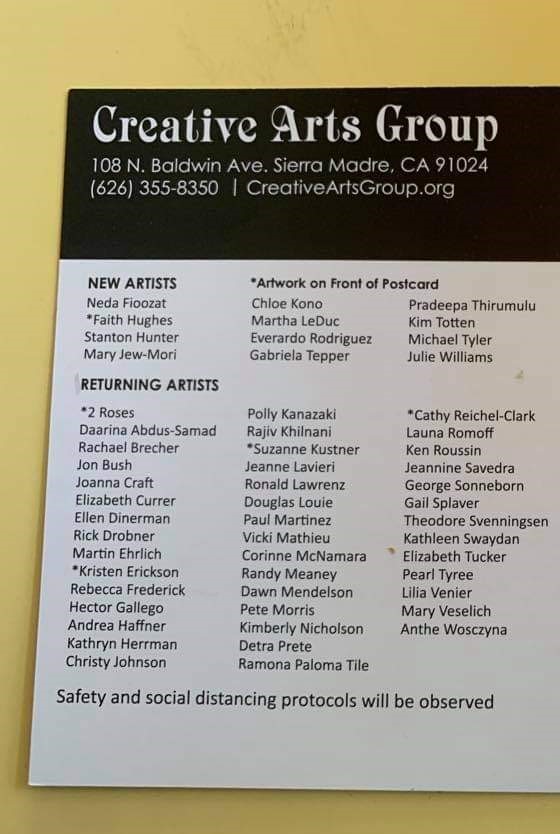 Show location: Lavender Market
You will also be able to catch me at a table at the Lavender Market, on Saturday, November 13th from 9am-4pm. It's at 89 Olive Avenue in Sierra Madre, CA. There are over 26 vendors at the Lavender Market and a wonderful place to find hand-made holiday gifts.